Rules: There are 10 questions. For every right answer, you will get 1 mark. The pass mark is 6/10.
For each question, you will get 15 seconds to answer it. If you cannot answer the question within 15 seconds, the question will be locked. You need to answer the next questions. I know you can do it. ALL THE BEST!!!
Millet Quiz:
Millets, often referred to as "ancient grains," are a group of small-seeded grasses that have been cultivated for thousands of years and hold immense historical and contemporary significance. These remarkable crops have been a staple in the diets of diverse cultures around the world and are now gaining renewed attention due to their exceptional nutritional and environmental qualities.
Millets are not just grains; they are a symbol of sustainability, nutrition, cultural heritage, and adaptability. In an era where sustainability and health-conscious choices are increasingly important, millets have emerged as a viable and versatile solution. Their renaissance in modern diets not only celebrates their historical importance but also highlights their critical role in shaping a more sustainable and nourished future. Whether you're a health-conscious consumer, a culinary enthusiast, or an advocate for sustainable agriculture, millets have something profound to offer.
The purpose of conducting this Millet Quiz is to bring awareness about millets. I will be coming with more Millet Quiz, so visit this website for regular updates.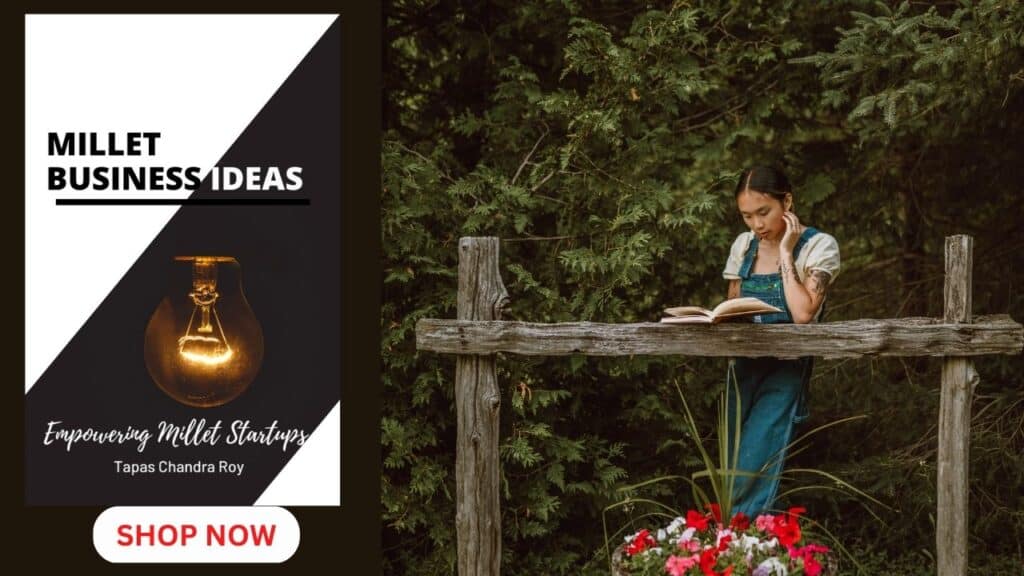 Author: Tapas Chandra Roy, A Certified Farm Advisor on Millets, 'Promoting Millets from Farm to Plate' and an Author of the book -" Millet Business Ideas-Empowering Millet Startups". In a mission to take the forgotten grains- Millets to Millions. To remain updated on my blogs on Millets please subscribe to my newsletter and for any queries please feel free to write to [email protected]